When it is a marriage being planned, it is not only about the kind of day it is for the couple, but also a memorable event for all those who are related or friends of the groom and bride. For such reasons, often a marriage reception needs something more than mere getting together of guests and elaborate luncheons or dinners being served.
Choreographed events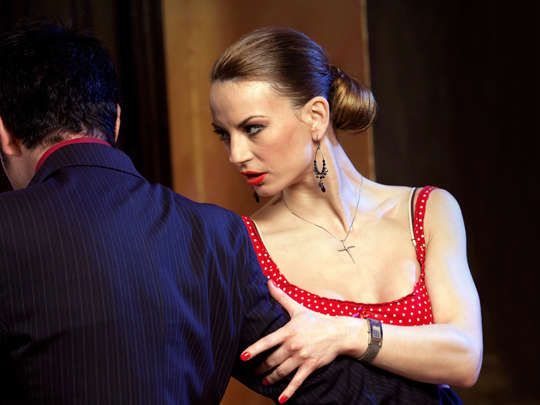 One way to make a wedding reception exciting and memorable is to add wedding dance classes in advance with an experienced choreographer. In most weddings the wedding couple is expected to put up a performance. Nowadays it is even more fun to have choreographed dances for other guests as well. This is especially fun when the groom's men in waiting as well as bridesmaids participate. It is possible to put up couple dances or group dance performances when people can put in additional hours of practice a few months before the wedding.
Fun participatory events
When events are planned where wedding guests can participate, it becomes more fun and exciting. For such reasons many wedding planners incorporate casual or informal games in wedding receptions that bring people together. Many games are centered on the bride and groom along with the others participating. However, when it comes to live band and dance that is something that everyone looks forward to. As a result, many wedding couples and even their close friends to take up swing dance lessons in preparation for a choreographed dance performance for the wedding reception.
How to start?
Planning to have choreographed dance performances might be fun, but the planning needs to be done from before. Those who wish to dance themselves need to make time to attend classes. The process starts by finding a wedding choreographer. Many dance school teachers seem ideal for such requirements. However, the timing of private classes as well as terms for payment needs to be discussed and agreed upon. Also, the wedding couple as well as others who wish to performs needs to be sincere about sticking to the dance rehearsal timings.
It is important to first decide on the kind of dance performance one would like to focus upon. Usually community based popular dance forms are chosen. It is best to opt for social dance forms that couples can participate in. Hence it is best to explore the different dance forms and figure out styles that are easy for couples to pick up as per their dancing prowess and the time that is available for practice before the reception.